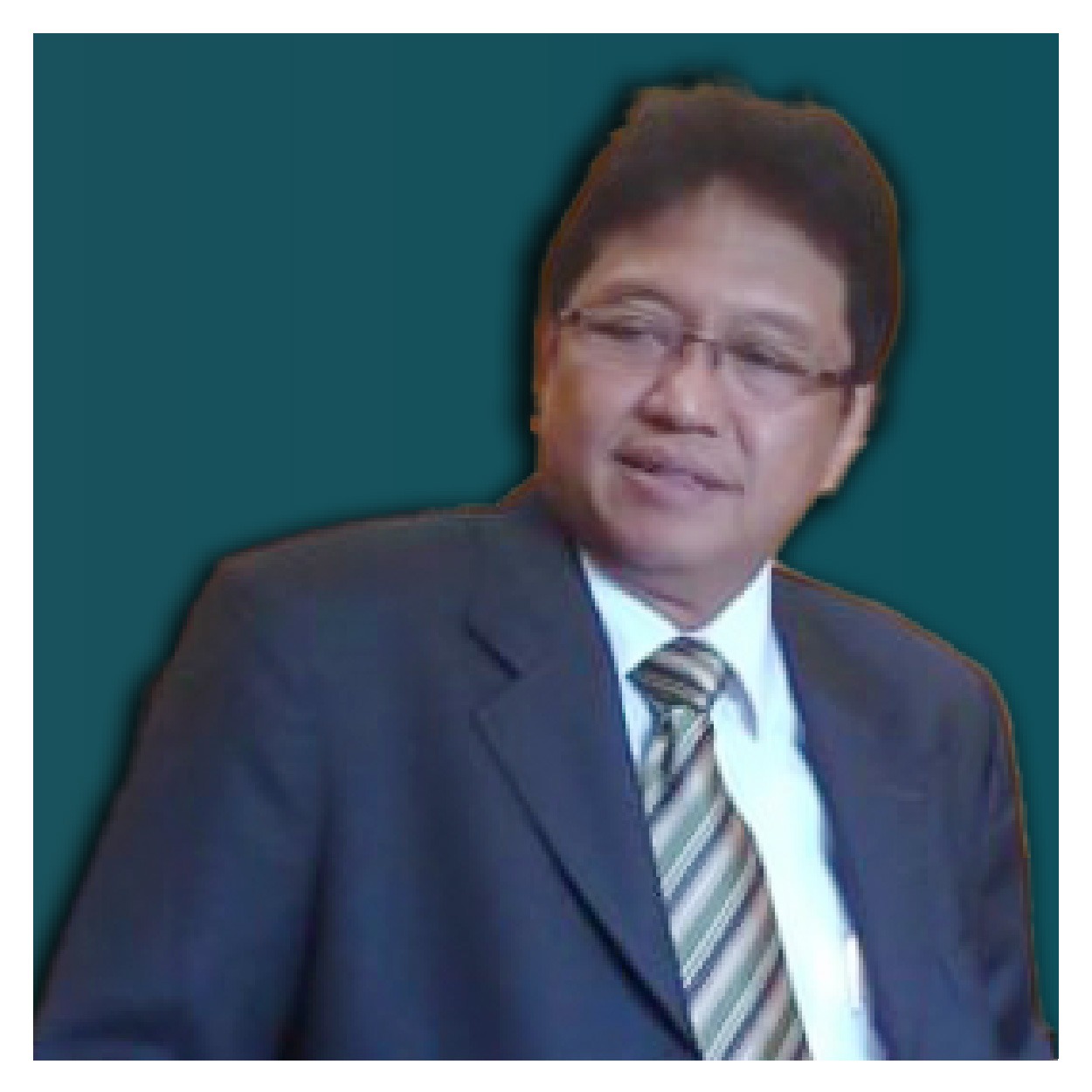 Mr.Dwi Purnomo Putranto
Executive Secretary of The Indonesian Sugar Association (AGI) and Vice Secretary General of Indonesian Society of Sugarcane Technologists (IKAGI)
Dwi has more than 40 years experience in sugar industry started with engagement in new sugar project, running the sugar mills & cane plantation business and ended up with executive position as CEO at Subsidiary of State-Owned Sugar Company and several job as Commissioner in the group.

He is currently working as Executive Secretary of AGI (Indonesian Sugar Association) the only cane sugar industry association with 22 sugar companies, either state owned or private.

He is responsible for running the office with immense job both internal and external. Much of the time, he represents AGI in official governmental communications, to be speaker in enormous conferences and organizing several sugar events.

Apart of operating business, his long corporate experience in managing communication, legal and HR giving him special value in running the organization.