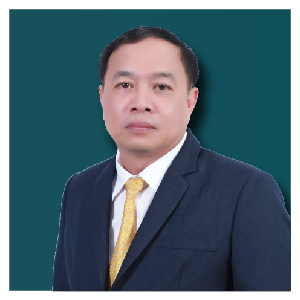 Mr.Samart Noivun
Director of Strategy & Planning Division, Office of the Cane and Sugar Board, Ministry of Industry.
Topic: Global Sugar Industry Price, Trends and Forecasts
Dr.Natikorn Prakobboon
Senior Professional-Level Engineer of Department of Alternative Energy Development and Efficiency, Ministry of Energy Thailand
Topic: Overview of Ethanol Fuel from Sugarcane and Roadmap in Thailand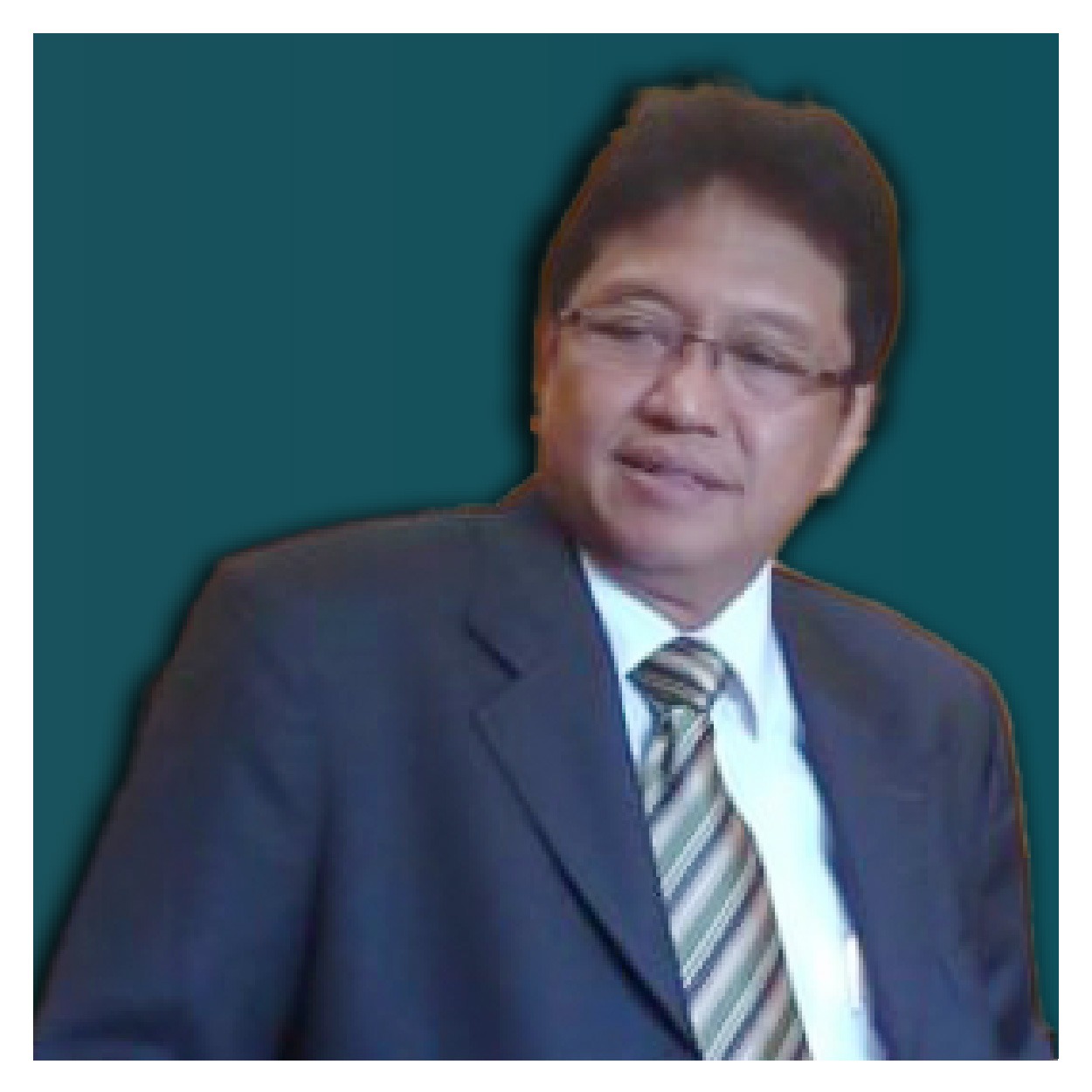 Mr.Dwi Purnomo Putranto
Executive Secretary of The Indonesian Sugar Association (AGI) and Vice Secretary General of Indonesian Society of Sugarcane Technologists (IKAGI)
Topic: An Overview of Sugar Sector in Indonesia and Future Prospects
See Profile
Mr.Rangsit Hiangrat
Director General of Thai Sugar Millers Corporation Limited (TSMC)
Topic: Updates on ASEAN Sugar Alliance
See Profile
Mr.Pham Hong Duong
Vice Chairman of TTC Agriculture Development Company
Topic: Overview of the Current Developments in Vietnam Sugar and Future Prospects.g
See Profile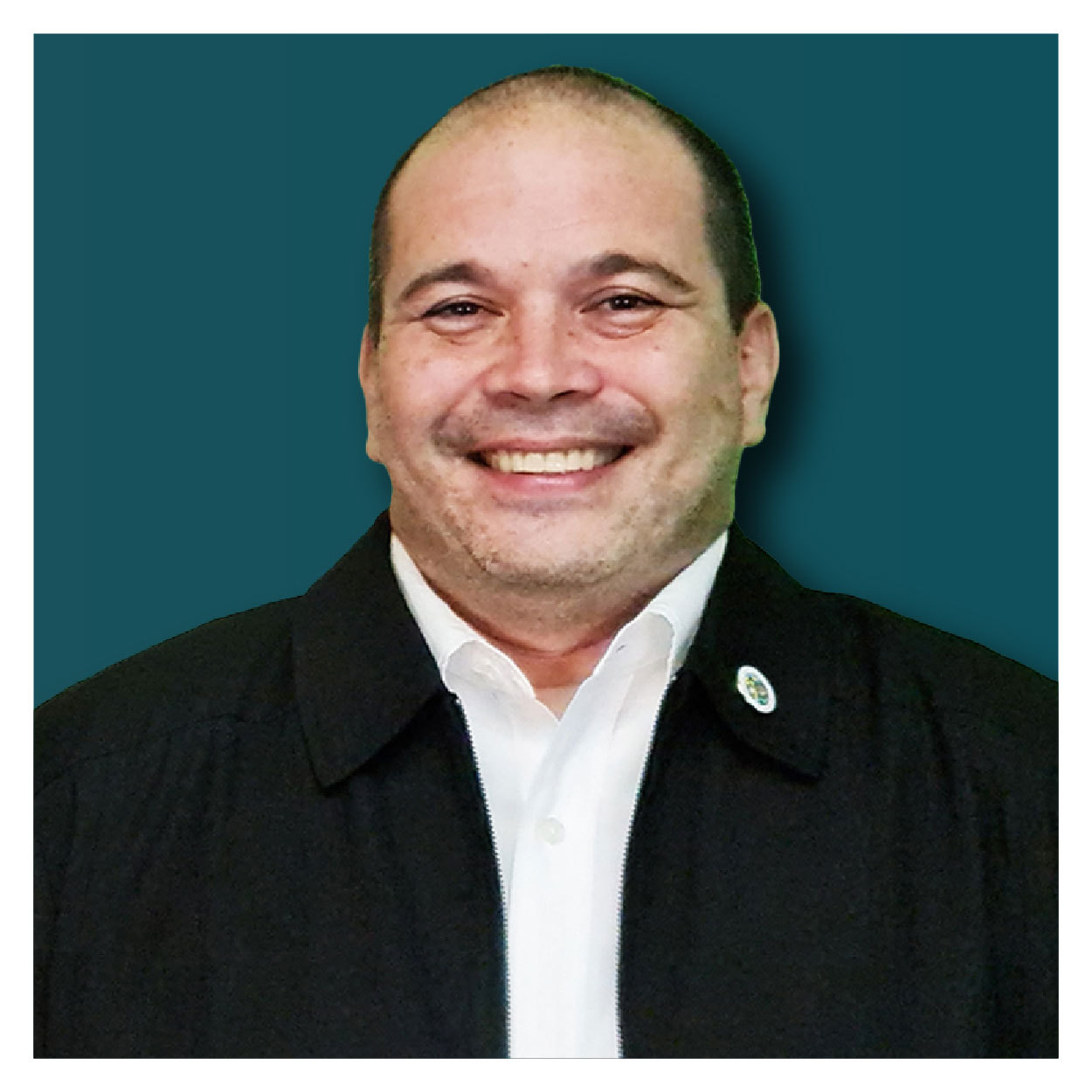 Mr.Pablo Luis S. Azcona
Administrator of Sugar Regulatory Administration (SRA), Philippines
Topic: Philippine Sugarcane Industry Situation
Mr.Harry Vuylsteke
Director Automotive Aftermarket, Southeast Asia
See Profile
Mr.Jeerawut Rityakul
Technical Product Expert, Schaeffler Automotive Aftermarket Asia Pacific
See Profile
Mr.Puchong Putthawong
Head of Industrial Technical Office in Schaeffler Thailand
See Profile
Topic: True Values of Sugarcane Farming & Sugar Manufacturing Mechanization in Brief
Mr.Wang Mingzhou
Asia Pacific Marketing Manager, Life Science and Specialty Solutions and Global Market Segment Leader, Food and Beverage DuPont Water Solutions
Topic: DuPont Multi-Tech Solutions Enabling Healthy Sugars Booming
See Profile
Mr.Swapnil Sharma
Senior Manager - Application Engineering & Sales of Regreen Excel EPC India Pvt. Ltd.
Topic: Advance Technology for Ethanol Production with Various Feedstock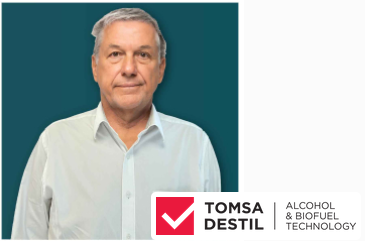 Mr.Roman Rudkowskyj
Chief Commercial Officer of Tomsa Destil
Topic: Innovations by Tomsa Destil on the Value Chain Process of Alcohol & Ethanol Production.
See Profile
Ms.Deborah Ong
Presales Engineer of Planet Labs Singapore Pte. Ltd.
Topic: Enhancing Sugarcane Farming Through Satellite Data: A Path to Sustainable and Efficient Practices.
See Profile
Mr.Abhijit Pittule
Head of Sales and Marketing of Cleanedge Water Pte. Ltd.
Topic: Introduction to Condensate Polishing Unit, the Next Generation Wastewater Treatment Solution
See Profile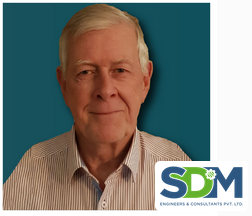 Dr.Terry Dixon
Director of M/s. SDM Engineers & Consultants (India) Pvt. Ltd.
Topic: SDM Bagasse Dryer Technology for Saving Bagasse
See Profile
Panel Discussion : Sustainable Development: Challenges for Sugar & Ethanol Industry Competitiveness in Thailand
Moderator By
Dr.Pipat Weerathaworn
an Independent Expert and Sub-Committee in Agriculture / Agro-Industry for Agricultural Research Development Agency (Public Organization)
Panelists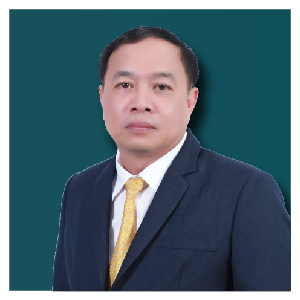 Mr.Samart Noivun
Director of Strategy & Planning Division, Office of the Cane and Sugar Board, Ministry of Industry.
Dr.Natikorn Prakobboon
Senior Professional-Level Engineer of Department of Alternative Energy Development and Efficiency, Ministry of Energy Thailand
Mr.Rangsit Hiangrat
Director General of Thai Sugar Millers Corporation Limited (TSMC)