Thailand Sugar Conference 2021 Speakers
Mr.Siwa Pothitapana
Expert in Cane and Sugar Industry Policy and Development of Office of the Cane and Sugar Board (OCSB), Thailand
Topic: An Overview of the Thailand Sugar and Downstream Industry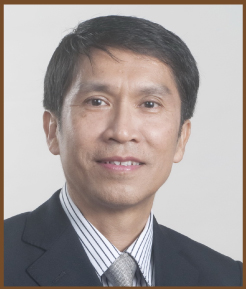 Mr.Rangsit Hiangrat
Director General of Thai Sugar Millers Corporation Limited (TSMC)
Topic: Challenges Time of Thailand's Cane and Sugar Industries : Crisis and Opportunities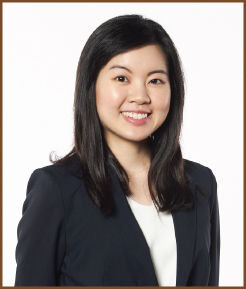 Ms.Panunya Charoensawadpong
Co-Founder Varuna and Head of Business Development of AI and Robotics Ventures Co.,Ltd.
Topic: TBA
SPEAKING OPPORTUNITIES
Our objective is to provide speakers and facilitators with honest and constructive feedback from delegates attending our conferences. This has proven extremely useful for enhancing presentations.
For speaking opportunities or proposal submission questions, please email thai@juz-talk.com and our conference team will contact you. Please include specific details of your question or issue along with your name and phone number.