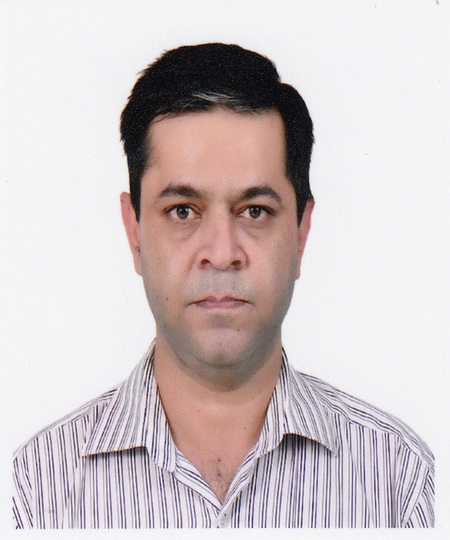 Mr.Atul Joshi,
Regional Manager of Praj Industries Ltd.
Name:
Atul Joshi
Brief Profile – Speaker 1
Designation: Regional Manager - Praj Industries Ltd.
Organization: Praj Industries Ltd., Pune
Professional Experience:
Atul is a mechanical engineer with more than 20 years of experience in Engineering and Projects. Atul is associated with Praj Industries for more than 12 years now. After completing more than 14 Bioethanol projects on EPC basis, covering entire spectrum of project responsibilities, Atul is now spearheading the Business Development function for Praj in APAC region. Currently he is based in Praj's Bangkok office
Praj Industries is a 35-year-old leading Ethanol Technology company from India and has vast experience in South East Asian market with over 50 projects completed.
Atul has excellent knowledge base of Ethanol Industry in South East Asia and is in the know of the renewable fuel business dynamics. Right from feed stock management for production of ethanol to distribution channels in various countries, he can be a valuable source of information for building sustainable business growth. He has presented papers in leading technology conferences across the region for sustainable growth, waste management and better productivity.
Contact E-mail : atuljoshi@praj.net