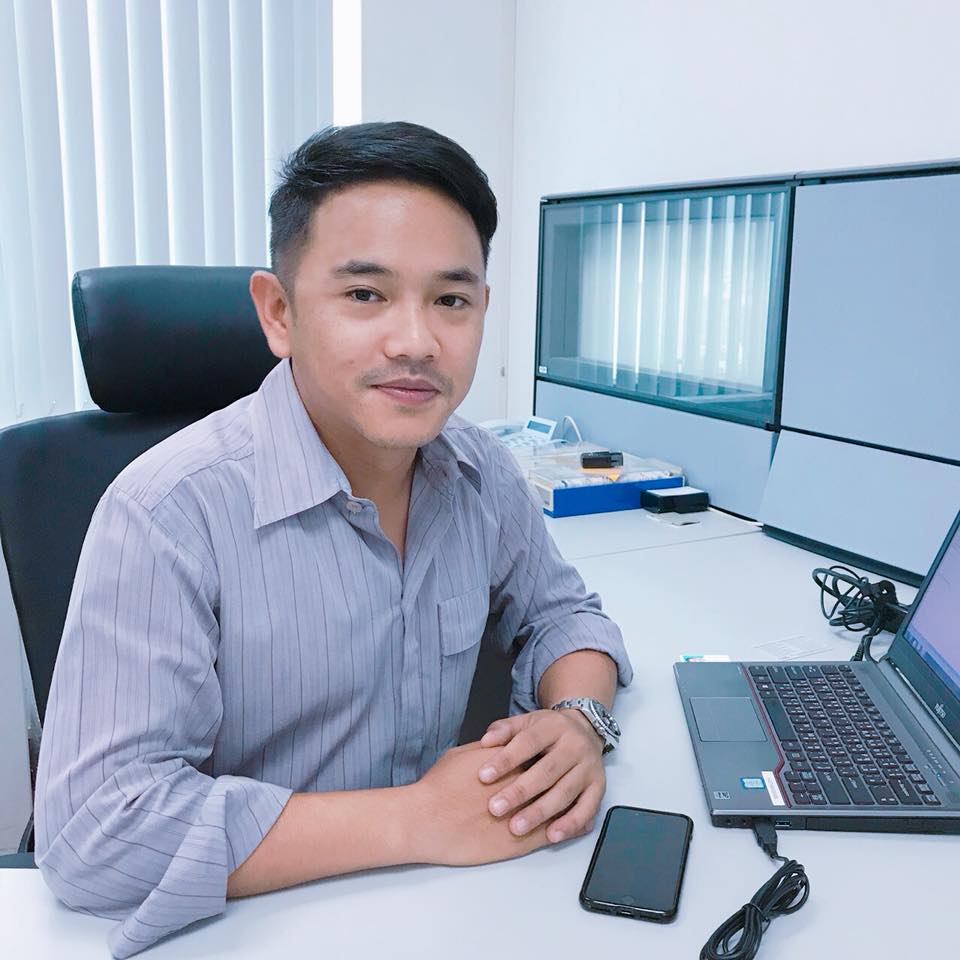 Mr.Natat Thinaphong,
Head of Sales of Power and Gas division at Siemens Thailand
Mr.Natat Thinaphong graduated his bachelor degree of Social Science in Economics and Politics from university of Southampton, UK. He has been working as Head of Sales of Power and Gas division, Siemens Thailand since 2017, promoting best solutions for all industrial power generation, mainly in gas fired power plant and biomass fired power plant for customers and partners throughout the region.
Prior to his current position, he started his professional career working in Power Transmission and Distribution division at Siemens as Sales and Marketing Manager in 2003. Due to his skills and experiences, he is promoted to be a skilled Sales Lead of industrial power generation for oil and gas business in 2006 applying strategies to bring a balanced perspective and inclination for teamwork in achieving corporate goals.