World Sugar Conference speakers features of senior experts from Sugar and Bioethanol industry. Take a look at some of our Previous Speakers.
Mr.U. San Thein,
Vice President of Myanmar Sugar and Sugar Related Products Merchants and Manufacturer's Association (MSMA)
Topic :
Myanmar's Sugar Market Situation and Overview of Trade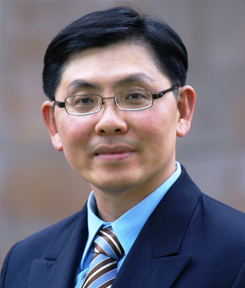 Mr.Pipat Suttiwisedsak,
Chief Operating Officer / Managing Director at KTIS BioEthanal Company Limited
Topic :
Southeast Asia Ethanol Markets Trends and Price.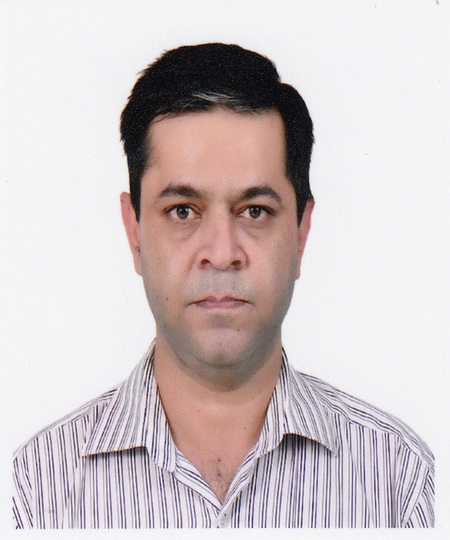 Mr.Atul Joshi,
Regional Manager –Praj Industries Ltd.
Topic :
Biothanol in Thailand, A Road to Growth in Bioenergy Globally
Mr.Kiattisak Jelatianranat,
Executive Director of Sutech Engineering Co., Ltd.
Topic :
The Competitiveness Of Thai Sugar In Asian Markets.
Professional Development Sessions.
Mr.Stanely Dorasamy,
Senior Global Vertical Manager of Siemens Limited
Topic :
Industry 4.0 How The Forth Industrial Revolution Can Contribute To The Sugar Industry?
Mr.Beck Bai,
Lubricant and Thermal Fluid TS&D
DOW Chemical (China) Investment Co., Ltd.
Topic :
Dow Polyalkylene Glycol Lubricant for Sugar Mill
Speaking Opportunities
Our objective is to provide speakers and facilitators with honest and constructive feedback from delegates attending our conference. This has proven extremely useful for enhancing presentations.
For speaking opportunities or proposal submission questions, please email
thai@juz-talk.com
and our conference team will contact you. Please include specific detail of your question or issue along with your name and phone number.